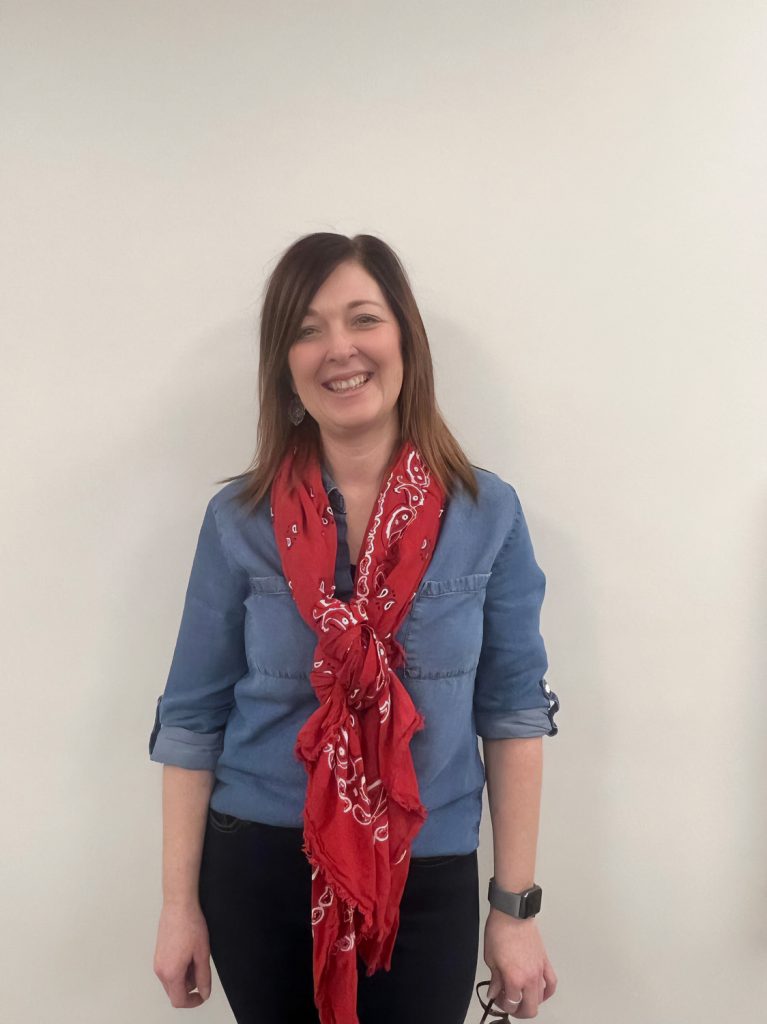 Days Corp. promoted Rachel Little to the position of director of marketing.
Little came to Days Corp. in 2019 with nearly two decades of design and marketing experience. She was promoted only a few months later to marketing manager in advance of this recent promotion.
As director of marketing, Little will be strategically leading the company's marketing initiatives as it looks to grow.
"We are extremely excited that Rachel has accepted the responsibility of director of marketing with our company," said Nate Carpenter, CPA and chief financial officer for Days Corp. "She has transformed our marketing department and has been an integral part of our recent growth trajectory. We could not be more grateful to have a person of her talent and character leading our marketing effort. Her unique abilities are an excellent addition to our management team."
"Let me start by saying I work for a great company; a company that values its employees and their growth," Little said. "It's refreshing that in my time here I have been given the opportunity to use my skills and further develop myself professionally. It's an exciting time for our company and our divisions as we move positively into the future. I am blessed to have this opportunity and very thankful for my team and every one I get to work with."
Days Corp. consists of two divisions: Equalizer Systems and Days Distribution & Logistics.