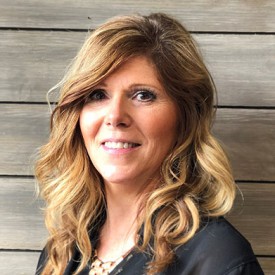 Kym Allsop, from Mishawaka, Ind., recently joined Days Corp. and comes with 27 years of human resource experience from Madison Center, Monaco Coach, and Bradley Co., as well as Supreme Corp. Kym's education includes a bachelor's degree in business management/human resources from IUSB, as well as a SPHR certification.
Allsop will be managing and overseeing the human resources department for all of Days Corp. and its four divisions: Days Machinery Movers, Days Export Packing, Days Distribution & Logistics, and Equalizer Systems.
"I'm very excited for the opportunity to join Days Corp. at an exciting time in the company's growth and look forward to leveraging my past experience in human resources to further support an awesome company culture," said Allsop.
"We are very pleased to have Kym join our growing team. She brings a wealth of knowledge and experience from a variety of fields that will help strengthen our multi-divisional corporation," Kevin Schmidt, COO.