Now Hiring: Wire Harness Specialist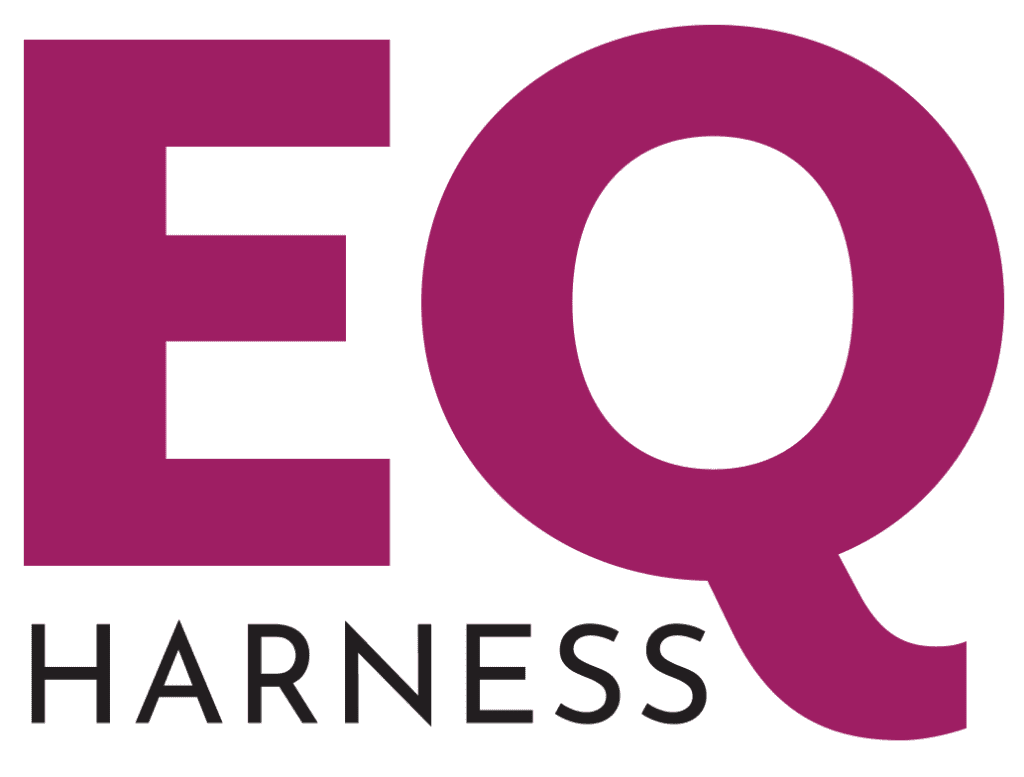 Are you outgoing and motivated?
Come grow with us!
Great benefits, will train, pay based on experience, and attendance-based bonus opportunity!
EQ Harness is a part of EQ Systems which manufactures hydraulic lifting and leveling systems for horse trailers, motorhomes, fifth wheels, motorsports, and specialty vehicles, as well as wire harnesses for various industries.
We are currently searching for an energetic and dedicated Wire Harness Specialist who will be a part of our growing team providing our customers with the high level of service and products they have come to expect.
The Wire Harness Specialist will work directly with the Wire Harness sales team in creating prototypes for new sales quotes and projects
Essential Functions:
Assist in the creation of the Bill of Materials (BOM) for new harness-related sales, quotes, and projects
Will assist in adding finishing and formulating pick sheets
Performs other work as required or needed in support of general wire harness activity.
Minimum Position Requirements:
Experience in wire harness manufacturing required.
Self-starter with the ability to work alone or within a team environment
Knowledge of hazards and safety precautions.
Ability to multitask and have effective time management skills
Ability to develop and implement improvement changes unaided.
Proficient computer skills, with Excel experience, preferred but will train
This Job Is Ideal for Someone Who Is:
Dependable – more reliable than spontaneous
People-oriented – enjoys interacting with people and working on group projects
Detail-oriented – would rather focus on the details of work than the bigger picture
Other Qualifications and Requirements:
Pre-employment drug test
Pre-employment background check
Benefits:
401(k)
401(k) matching
Dental Insurance
Disability Insurance
Employee assistance program
Health Insurance
Life Insurance
Paid time off
Referral program
Vision Insurance
Supplemental Pay:
Attendance-based bonus program
This Job Is:
A job for which military experienced candidates are encouraged to apply
Open to applicants who do not have a high school diploma/GED
A good fit for applicants with gaps in their resume, or who have been out of the workforce for the past 6 months or more
A good job for someone just entering the workforce or returning to the workforce with limited experience and education
Open to applicants who do not have a college diploma
Location for the position: 19300 Grange Street, Cassopolis, MI 49031
---
Apply Online Now
---
You may forward completed applications and/or resumes via email, fax or mail or apply in person.
EQ UNITED, Attn: Human Resources
55169 CR 3 North, Elkhart, IN 46514
Fax: (574) 264-4448 Email: hr@equnited.us
Printable General Application, Click Here