Now Hiring: Warehouse Personnel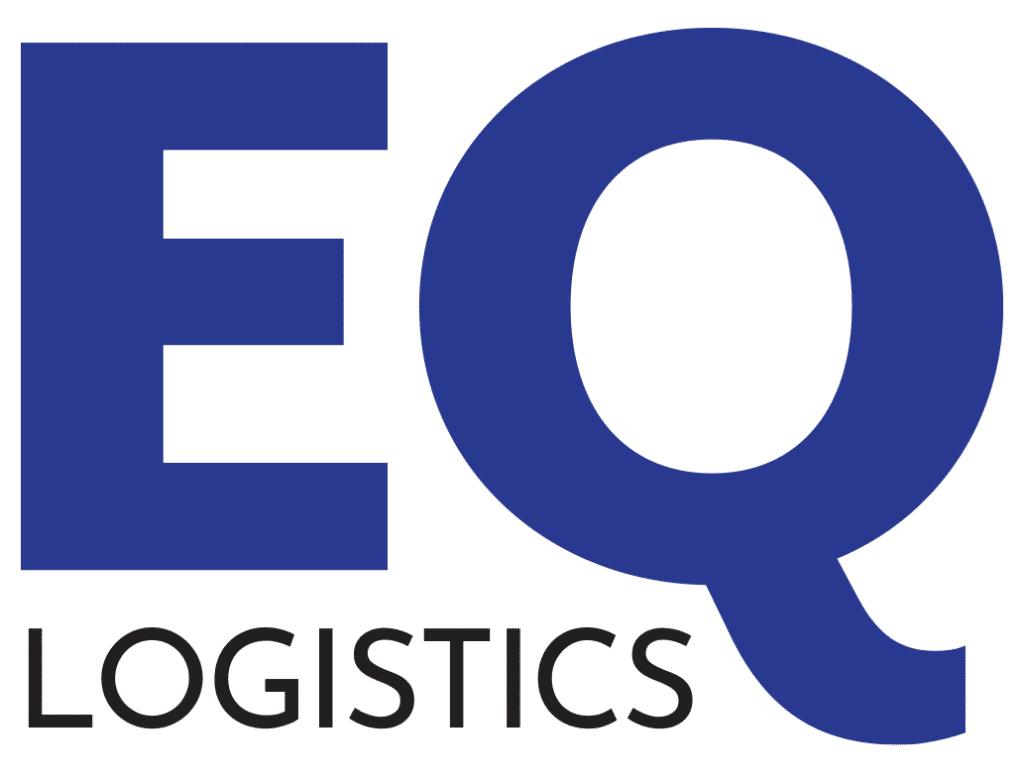 Do You Drive A Forklift?
Come grow with us!
EQ Logistics provides warehousing, transport, and domestic/export packing services.
We are currently searching for detail-oriented and energetic Warehouse/Forklift Operators who will be a part of our growing team providing our customers with the high level of service they have come to expect.
Duties, Responsibilities & Position Requirements:
This position requires the ability to operate a forklift.
· Basic knowledge of general warehouse layout, item identification codes, basic knowledge of warehouse procedures and familiarity with the storage areas in order to be able to place or pull stock, signatures and materials in accordance with standard procedures.
· Able to stock, move, arrange, and rotate items in accordance with operating instructions or under guidance of a higher-level employee
· Able to complete appropriate forms relating to stock description, quantity, unit of issue, and the labeling requirements for incoming and outgoing materials.
· Basic skill in the use of shrink-wrap or strapping equipment, manual dollies, pallet jacks, carts or hand trucks and hand tools used in material handling tasks such as hammers, pliers, strapping and stretch wrapping tools and equipment, tape fasteners, metal band sheers and related equipment.
· 2 years experience, must be able to work independently in warehouse and be forklift certified.
· Maintain a clean and orderly work area.
· Flexibility in work assignments is essential. Ability to cross-train.
· Communicate issues with equipment, product, or structure immediately.
· Steel-toed safety shoes are required.
· Meets productivity goals and utilizes time efficiently
· Miscellaneous duties as assigned
SUMMARY:
Processes necessary functions for the accurate and timely shipping of product along with other warehouse-related duties. Successful candidate will have experience in the warehouse/shipping environment, strong math skills, ability to communicate effectively and to repetitively lift up to 50 lbs. Experience working in a computerized environment would be a plus. Must have the ability to operate a forklift, pallet jack, and turret truck.

Benefits Include:
Full time
Home Daily
Medical, prescription, dental, vision coverage
Health Savings Account with employer contribution
Short and Long-Term Disability insurance, employer paid Life insurance, employer paid 401(k)
with employer match
Paid Time Off
Location for position: 3304 Reedy Drive, Elkhart, IN 46514
---
Apply Online Now
---
You may forward completed applications and/or resumes via email, fax or mail or apply in person.
EQ UNITED, Attn: Human Resources
55169 CR 3 North, Elkhart, IN 46514
Fax: (574) 264-4448 Email: hr@equnited.us
Printable General Application, Click Here