Now Hiring: Warehouse Manager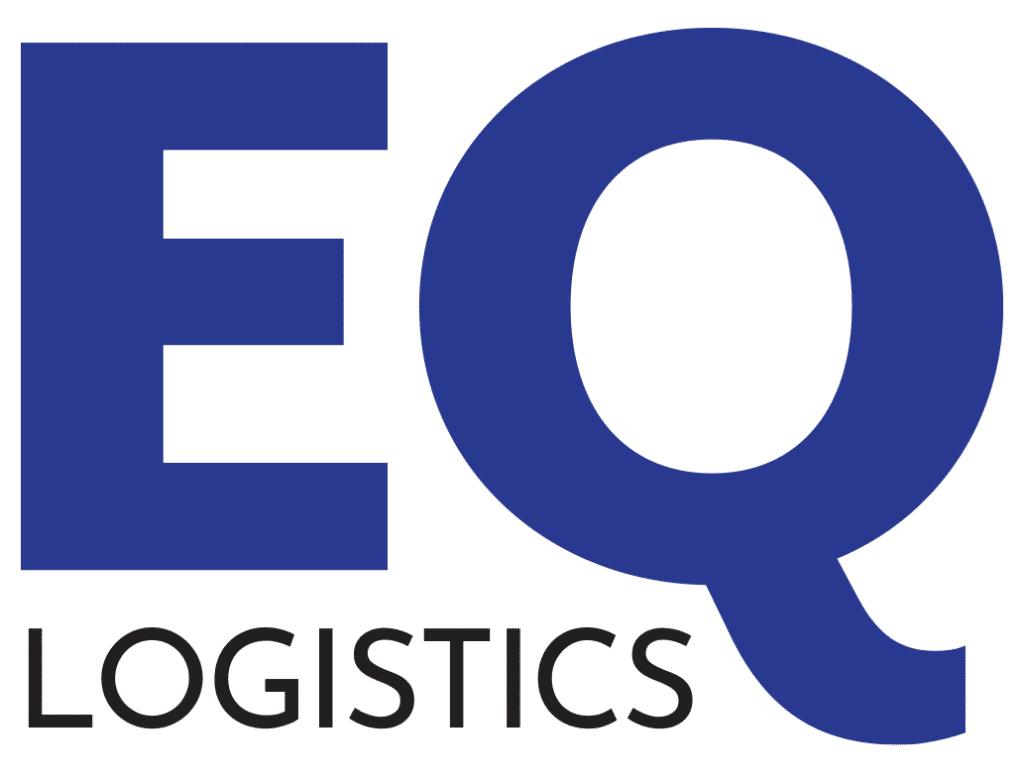 Do You Have Logistics Management Experience?
Come grow with us!
EQ Logistics provides warehousing, transport, and domestic/export packing services.
We are currently searching for a Warehouse Manager who is responsible for the efficient day-to-day operation of the warehouse with particular emphasis on supervising warehouse personnel and achieving daily production goals while providing our customers with the high level of service they have come to expect.
We are now offering a sign-on bonus in addition to our performance-based bonus opportunity!
Duties, Responsibilities & Position Requirements:
Develops and implements shipping and receiving work schedules and assignments to assure effective and efficient operations to meet goals Provides direct supervision to warehouse personnel matching skill and background of personnel to work required. Ensures that equipment is utilized in the most efficient manner Coordinates the maintenance of equipment with management Reviews the daily work objective and determines productivity requirements to complete during the shift to meet the overall building objectives Partners with other leaders to balance labor ensuring appropriate levels of staffing Makes recommendations to management on initiatives and programs to improve operations and works on those programs Employee Relations/Development Conducts the daily pre-shift meetings covering previous shifts productivity, operational problems, forecasting workload and any other pertinent company information
Trains and motivates both new and tenured employees for increased effectiveness Works with Management and Human Resources to resolve employee relation issues, discipline actions, problem resolution and terminations Provides feedback, coaching, guidance, and recognition Plays an active role in employee development and talent selection. Provides regular coaching and constructive feedback on performance to enhance personnel's skill development.
Maintains accurate timekeeping records Travels to other warehouses and participates in department or company meetings, as necessary Ensures the safe, clean and efficient operation of the warehouse to meet service standards Supports all safety programs and OSHA compliance to ensure a safe work environment for all employees and is a member of the Safety Committee Follows documented processes for reporting, investigating, and following up on employee injuries and accidents.
Requirements:
1-5 years of supervisory experience High School Diploma required Experience with Warehouse Management Systems (3PLink preferred) Ability to work in fast paced, quickly changing environment. Ability to handle changing priorities and use good judgment in stressful situations Experience with seasonal work forces is a plus, but not required.
Experience with or desire to learn performance metrics, process improvement, and Lean/Six Sigma tools. Working knowledge of Microsoft Office applications Working knowledge of warehouse / mechanical equipment Working knowledge of OSHA, DOT, HAZMAT, FDA regulations and the willingness to become certified in one or more of these areas as necessary Excellent talent management and team building skills Excellent verbal, non-verbal, and written communication skills Excellent customer service skills specifically with external clients Excellent analytical and mathematical skills Bilingual English/Spanish preferred, may be required in some locations
Other: Must be able to stand/walk for up to 10-12 hours. Regular bending, lifting, stretching and reaching both below the waist and above the head. Should be able to work in environments with variable noise levels, lighting conditions and temperature variation and able to access all areas of building without limitations.
Benefits Include: Full time Home Daily Medical, prescription, dental, vision coverage Health Savings Account with employer contribution Short and Long-Term Disability insurance, employer paid Life insurance, employer paid 401(k) with employer match Paid Time Off Performance based bonus opportunity
Location for position: 3304 Reedy Drive, Elkhart, IN 46514
---
Apply Online Now
---
You may forward completed applications and/or resumes via email, fax or mail or apply in person.
EQ UNITED, Attn: Human Resources
55169 CR 3 North, Elkhart, IN 46514
Fax: (574) 264-4448 Email: hr@equnited.us
Printable General Application, Click Here