Now Hiring: Staff Accountant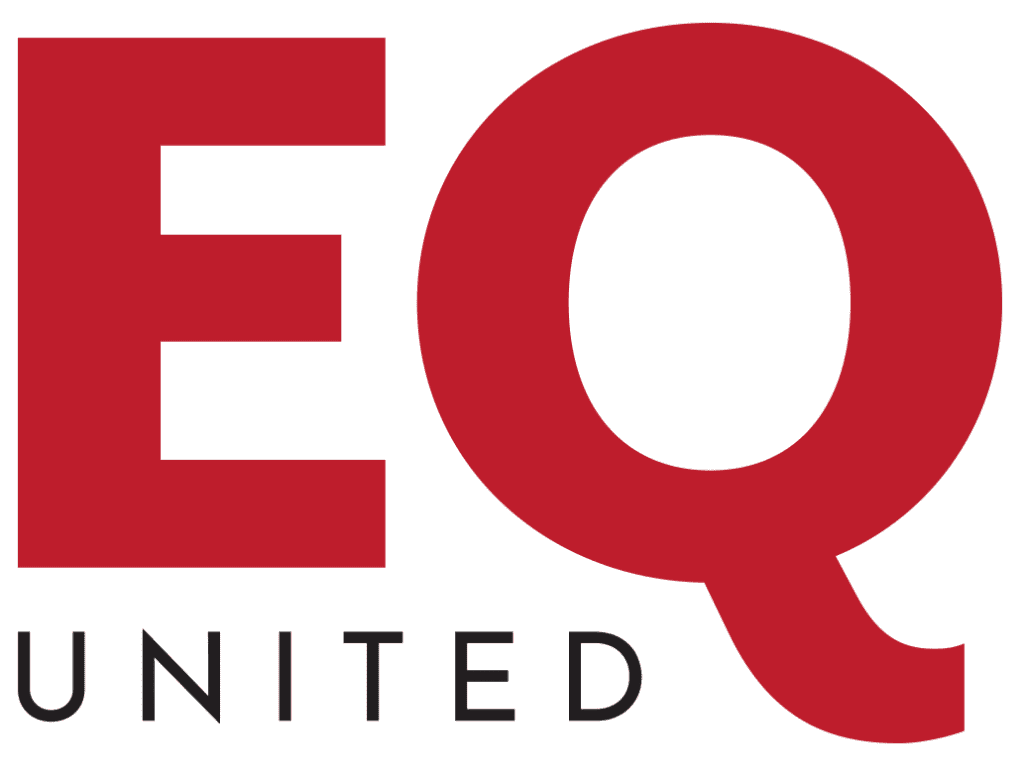 Offering a Sign-on Bonus in addition to our performance-based bonus opportunity!
EQ, a supplier to the RV industry, provider of warehousing, logistic and export packing services, is searching for a motivated individual to enhance our accounting department as the Staff Accountant. This is a Full-time position.
Essential Duties and Responsibilities include:
Prepares monthly account reconciliations
Performs bank reconciliations
Assist with daily treasury activities
Performs general accounting functions, including operation of the general ledger system, journal entries, and month-end close.
Research and document accounting policies and procedures as new accounting issues emerge
Assist with year-end close and annual audit
Work with Accounting Manager to develop internal control policies, guidelines, and procedures for activities such as budget administration, cash and credit management, and accounting.
Assist with annual budget preparation
Serve as back-up to other team members within the department
Duties as assigned by the Accounting Manager.
* Maintains the Company chart of accounts, assigns new classifications and cost stations as may be necessary.
* Daily, weekly, monthly, quarterly, and annually bookkeeping for small associated entities
Requirements:
Bachelor's Degree, Accounting preferred
1-2 years related experience in a manufacturing environment preferred
Thorough knowledge of GAAP standards and accrual-based accounting
Excellent written and verbal communication skills
Excellent interpersonal skills and ability to interact across all levels on an organization
Experience in Microsoft Excel, Word, Outlook and Windows
Experience with Netsuite ERP helpful
Reasoning ability – ability to define problems, collect data, establish facts and draw valid conclusions. A solid problem-solver who can figure things out.
High degree of accuracy and attention to detail; ability to plan, prioritize, and complete work on-time
Ability to work independently, data-focused, supportive of the team, enjoys processes and compliance
Self-motivated, can work on their own and can follow-through
Must be dependable, and available for month end closings. Regular attendance is a job requirement
* Notates items to be applied later when individual is ready to take on the responsibility.
55169 CR 3 North, Elkhart, IN 46514
---
Apply Online Now
---
You may forward completed applications and/or resumes via email, fax or mail or apply in person.
EQ United , Attn: Human Resources
55169 CR 3 North, Elkhart, IN 46514
Fax: (574) 264-4448 Email: hr@equnited.us
Printable General Application, Click Here