Now Hiring: SOP, Process & Inventory Control Specialist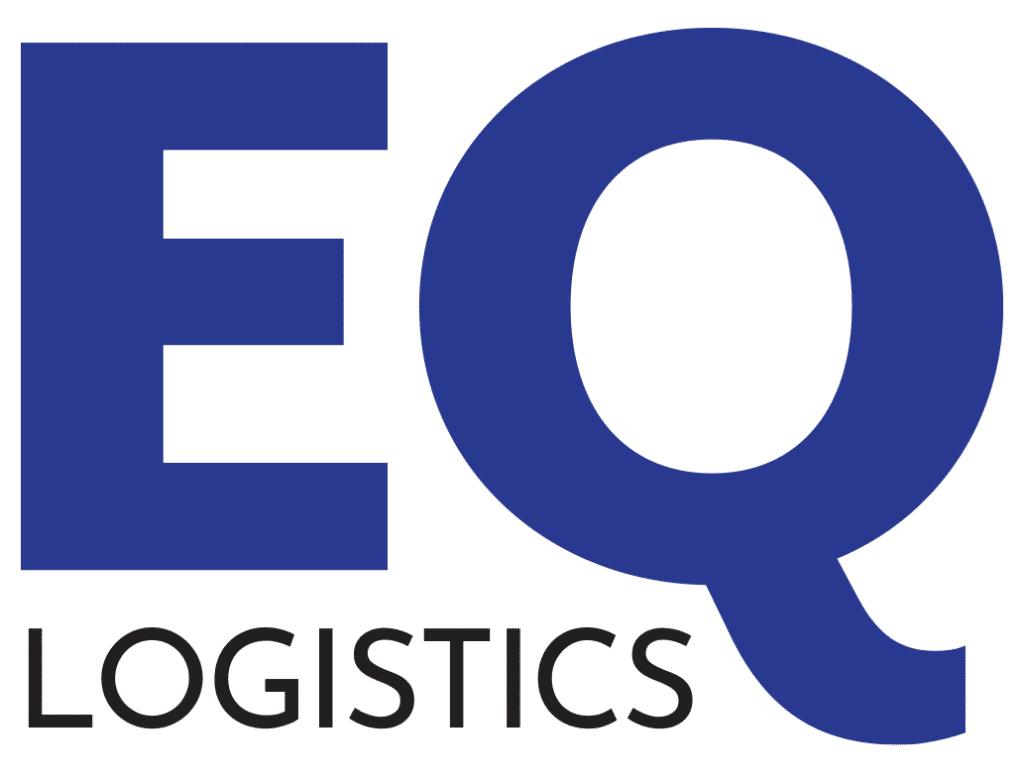 Are you Good at Processes & Procedures?
Come grow with us!
EQ Logistics provides warehousing, transport, and domestic/export packing services.
EQ United currently has two divisions in diverse areas – EQ Logistics and EQ Systems with EQ Harness. EQ Logistics provides warehousing, transport, and domestic/export packing services. EQ Systems manufactures hydraulic lifting and leveling systems for horse trailers, motorhomes, fifth wheels, motorsports, and specialty vehicles.
We are currently searching for a detail-oriented SOP, Process & Inventory Control Specialist who will be a part of our growing team providing our customers with the high level of service they have come to expect.
We are now offering a sign-on bonus in addition to our performance-based bonus opportunity!
Responsibilities include:
SUMMARY:
The SOP, Process & Inventory Control Specialist will be responsible for process management and inventory control. They will document, develop, improve, and train warehouse processes and will conduct and supervise inventory counts as needed.
Requirements:
· Strong technical documentation skills
· Strong analytical, oral, and written communication skills
· Understanding and familiarity with warehousing and forklift skills is a plus
· Ability to lead without authority to ensure documents move through the required review and approval steps
· Experience with Inventory accuracy
· Proficient in Microsoft Office Products
Responsibilities:
Develop and document Standard Operating Procedures (SOPs). The SOPs will be formalized, documented, trained, and monitored to ensure SOPs are being followed.
Training New Employees and Coaching existing employees on SOPs. Train new employees in General processes and Customer processes. Monitor activity of warehousemen and ensure that SOPs are being followed. Coach them when they are not. Inform management of issues.
Continuous Improvement to Processes – with goals of improving accuracy, efficiency, and customer service.
Work with Management to find out which client processes need improvement in inefficiency. Determine areas for development and improvement in the process to make the accounts profitable.
Get feedback from employees on how to improve processes.
Assist in figuring out how to mistake-proof operations.
Inventory control – Responsible for managing processes to maintain inventory accuracy
Cycle count items with discrepancies and determine root causes of inaccuracy. Suggest corrective actions and solutions.
Manage physical counts in the warehouse, working in conjunction with the office.

Benefits Include:
Full time
Medical, prescription, dental, vision coverage
Health Savings Account with employer contribution
Short and Long-Term Disability insurance, employer-paid Life insurance, employer-paid 401(k)
with employer match
Vacation and Personal time package
Performance-based bonus opportunity
Location for the position: Elkhart, IN 46514
---
Apply Online Now
---
You may forward completed applications and/or resumes via email, fax or mail or apply in person.
EQ UNITED, Attn: Human Resources
55169 CR 3 North, Elkhart, IN 46514
Fax: (574) 264-4448 Email: hr@equnited.us
Printable General Application, Click Here