---
We Want You to Share Your New Product or Service Ideas!
Who knows our capabilities better than our team members?
New Product or Service Development Team
Starting late in 2022 we formed a team and a process to gather ideas and explore them to see what is viable.
This team needs ideas and input from you all across the company! As we move into the future we want to explore ideas that will help us all grow!
OPEN IDEA HOUR
Every 3rd Thursday of the month at 1:30 PM located in the break room at Grange Street. *Starting January 19th, 2023.
The NPSD Team consists of:
Justin Bontrager
Garrett Green
Nick Godfrey
Mike Kimes
Jamey Lehman
Rach Little
Jason Loose
Derrick Siade
Ideas for a New Product or a New Service
"*" indicates required fields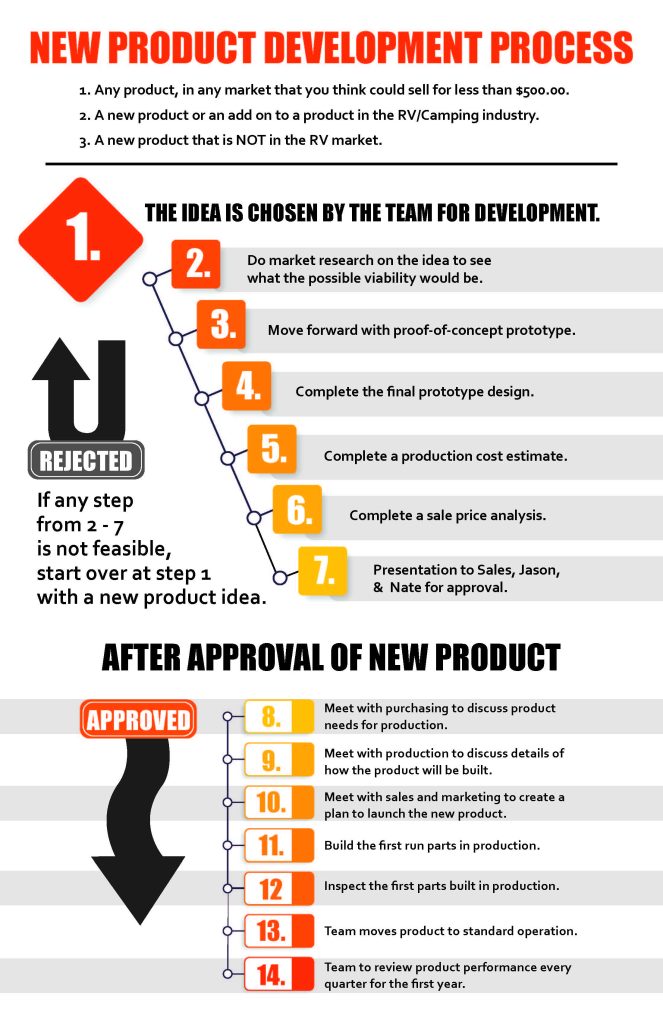 Questions? Contact Rachel, Rlittle@equnited.us