Now Hiring: Multimedia Specialist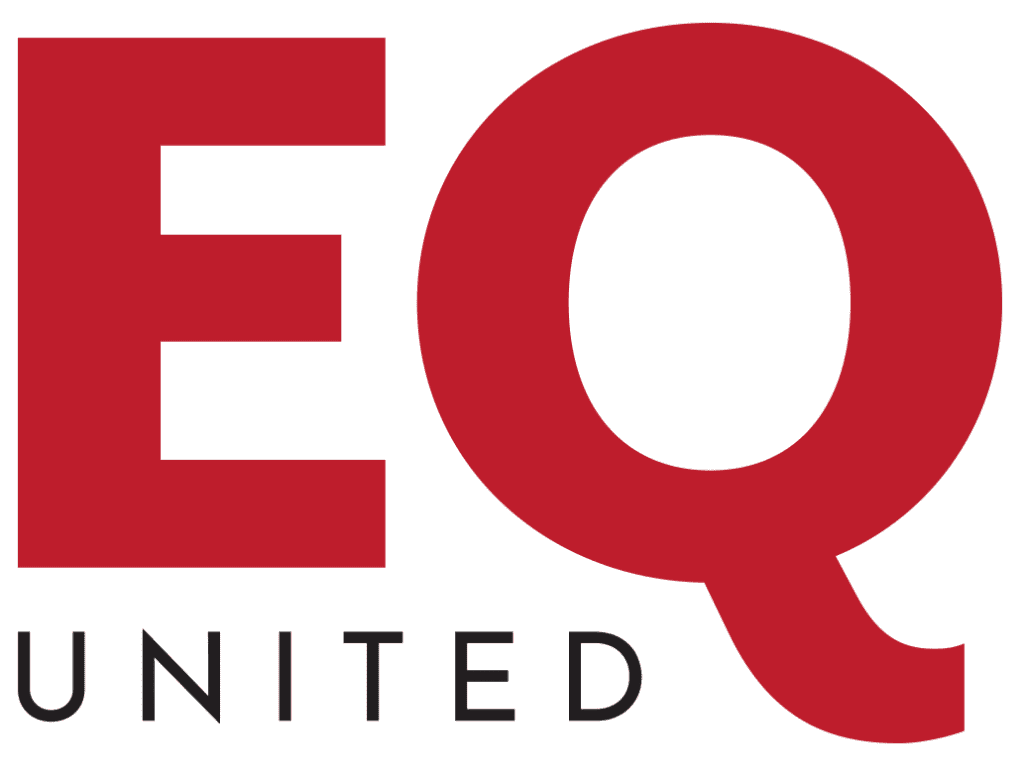 Are you social, creative, and motivated? If so, then we need to chat!
This Multimedia Specialist position is a multitude of fun within the Marketing department here at EQ United. This opportunity is for the person that enjoys variety in their day-to-day work life! The start of your week could consist of compiling metrics, but you could conclude it by creating a YouTube video with our install shop! The different combinations of responsibilities encourage a balanced schedule that allows you to pace yourself and avoid burnout. At EQ United, we like to create an atmosphere where we not only work together but also learn from each other.

Still curious about becoming the next addition to our team? Read on to find out what it takes to become our next Multimedia Specialist!
Qualifications and Requirements:
100% Must haves
#1 Be ready to be social and have fun.
#2 Must have some video/photo experience with a portfolio/website.
#3 Must have some graphic design experience with a portfolio/website.
#4 Must be motivated, willing to learn & adapt as a part of the marketing amoeba.
Other Requirements
• At least 2+ years of related experience with video/photos, marketing, advertising, journalism, or public relations.
• Strong computer skills – we use a variety of software regularly throughout our work week.
Examples of software include Microsoft Office, Adobe Photoshop, Illustrator, and Premiere Pro. A test of experience will be provided to gauge your strengths as well!
• Well-developed communication, presentation, editorial, and writing skills.
• Extended knowledge of the most popular social sites including Facebook, Instagram, Twitter, LinkedIn, YouTube, and more. Extra bonus points for experience using a social scheduling platform!
• Have any examples of impressive social media campaigns, posts, or public relations and graphic designs? We want to see them! Send us a link or have that portfolio ready.
• A Bachelor's Degree in Communications, Marketing, Public Relations, or a related field would be nice, but experience goes a long way too! Don't be shy!
Responsibilities
• Acts as a liaison between the corporate marketing team and many departments across the company.
• Videos and photos – Shooting, organizing, editing, and formatting diverse types of content such as products, people, tutorials, and more.
• Travel between locations for projects (currently all within a 10-mile radius).
• Assist in creating and maintaining social strategy across all social platforms.
• Create fresh, engaging social media content for Sales while managing the overall social media pipeline.
• Leverage social media analytics tools to monitor, assess, and improve regional social media
performance. Stay informed of and advise the Marketing team on evolving social media trends.
• Contribute to the creation of both entertaining and informative internal marketing.
Also, receive an instant membership to the FUN & COMMUNITY teams!
• Work alongside and collaborate with the Director of Marketing, Marketing Specialist, and other awesome people!
• Now for the not-so-fun stuff: Other duties as assigned
Sound like a good fit? Let's talk about how we can work together.
So, Why EQ United?
Fun, team-focused working environment and culture!
Benefits Include:
Full time
Medical, prescription, dental, vision coverage
Health Savings Account with employer contribution
Short and Long-Term Disability insurance, employer paid
Life insurance, employer paid
401(k) with generous employer match
Vacation and Personal time package
Attendance-based bonus opportunity
***Important thing to note: This position will be in Elkhart on CR3 until the beginning of 2023. At that time our Corporate headquarters will be located about 4 miles North of Simonton Lake just over the Michigan State Line.***
---
Apply Online Now
---
You may forward completed applications and/or resumes via email, fax or mail or apply in person.
EQ UNITED, Attn: Human Resources
55169 CR 3 North, Elkhart, IN 46514
Fax: (574) 231-7411 | Email: hr@equnited.us
Printable General Application, Click Here
Printable Driver Application, Click Here
EQ United currently has two divisions in diverse areas – EQ Logistics and EQ Systems with EQ Harness. EQ Logistics provides warehousing, transport, and domestic/export packing services. EQ Systems manufactures hydraulic lifting and leveling systems for horse trailers, motorhomes, fifth wheels, motorsports, and specialty vehicles.