Now Hiring: Human Resources Generalist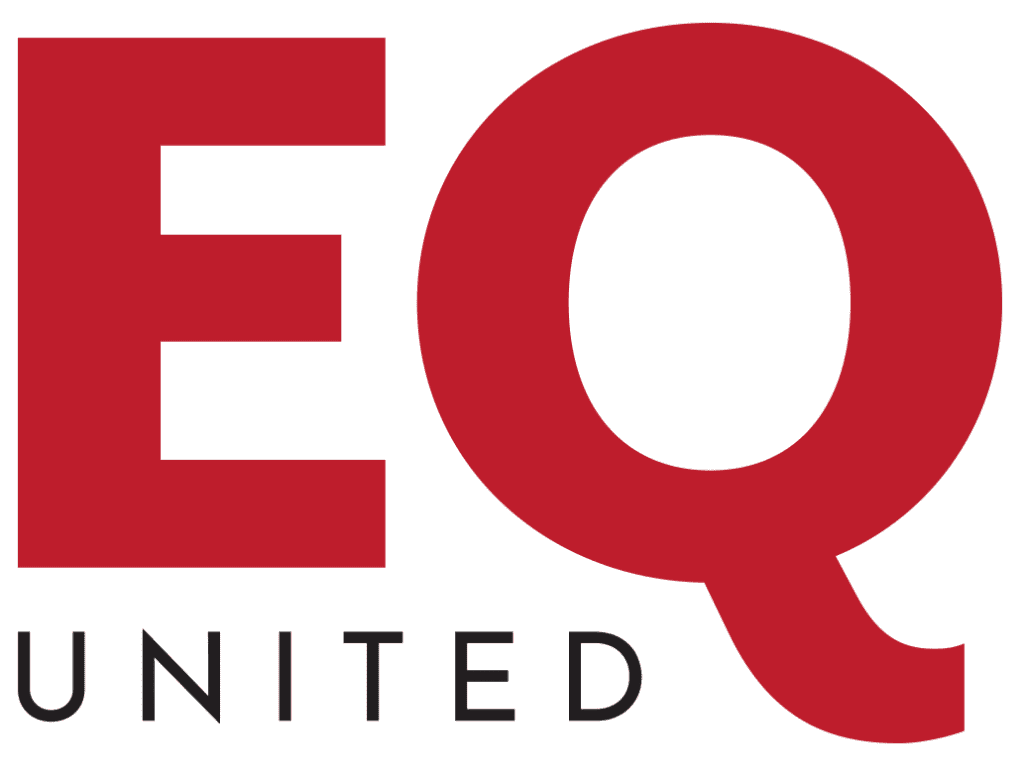 Are You Outgoing & Motivated?
Come grow with us!
Offering a sign-on bonus in addition to our performance-based bonus opportunity!
We are searching for a Human Resources Generalist who will be responsible for performing all HR-related duties on a professional level and works closely with the management and HR team in supporting designated projects. This position carries out responsibilities in the following functional areas: employee relations, payroll, exempt recruitment, on-boarding, new hire transitions, policy implementation/interpretation, and employee reporting support.
Essential Duties and Responsibilities:
Works collaboratively with employees and management to provide guidance on various issues including but not limited to labor and employee relation issues, interpretation of company policies and practices, performance management and investigations, and safety.
Responds to employee relation issues such as employee complaints, harassment, discrimination, etc.
Partners with management in drafting and reviewing corrective action and performance improvement plans.
Tracks corrective action plans and exit interview data to determine trends and recommend possible solutions to reduce organizational risk and improve employee engagement.
Identify potential employee-relations issues and makes recommendations to resolve issues to respective leaders.
Processing weekly payroll (Paylocity)
Manage short-term disability and/or FMLA leave requests and claims
Manage Workman Compensation claims and participate in monthly safety committee meetings
Assist with the administration of company-wide HR policies, procedures, and practices while maintaining compliance with applicable legal requirements
Respond to inquiries regarding the company's processes, policies, procedures, and programs
Coordinate distribution/communication of projects including but not limited to Employee Handbook, 401(k) Plan, health, and other employee benefits
Facilitate the hiring process with supervisors of exempt employees to include recruitment and team selection activities, conducting background/reference checks, wage negotiations, communications
Spends time on the production floor to maintain positive rapport, answer questions, and proactively address issues.
Prepares and analyzes reports that are necessary to carry out the functions of the department and company. Prepares periodic reports for management, as necessary or requested.
Perform other job-related duties as assigned
Qualifications:
A bachelor's degree and three (3) to five (5) years of Human Resources experience
Strong knowledge of employment/labor law
Unquestionable integrity and ability to work in a highly confidential environment
Understanding of general human resources policies and procedures
Outstanding knowledge of MS Office; HRIS systems (e.g. Paylocity) will be a plus
Excellent communication and people skills
Aptitude in problem-solving
Desire to work as a team with a result-driven approach
Ability to manage multiple projects as assigned with varying priorities.
Strong attention to detail and have excellent follow through on commitments.
Ability to be cross trained and have the willingness to wear many hats when needed.
Professional in Human Resources (PHR) certification preferred.
Bilingual skills a plus but not required
Benefits:
401(k)
401(k) matching
Company paid Disability Insurance
Employee Assistance Program
Medical, Dental and Vision Insurance
Company Paid Life insurance
Paid time off (Personal and Vacation)
Referral program
Supplemental Pay:
55169 CR 3 North, Elkhart, IN 46514
---
Apply Online Now
---
You may forward completed applications and/or resumes via email, fax or mail or apply in person.
EQ United , Attn: Human Resources
55169 CR 3 North, Elkhart, IN 46514
Fax: (574) 264-4448 Email: hr@equnited.us
Printable General Application, Click Here