Now Hiring: Human Resource Manager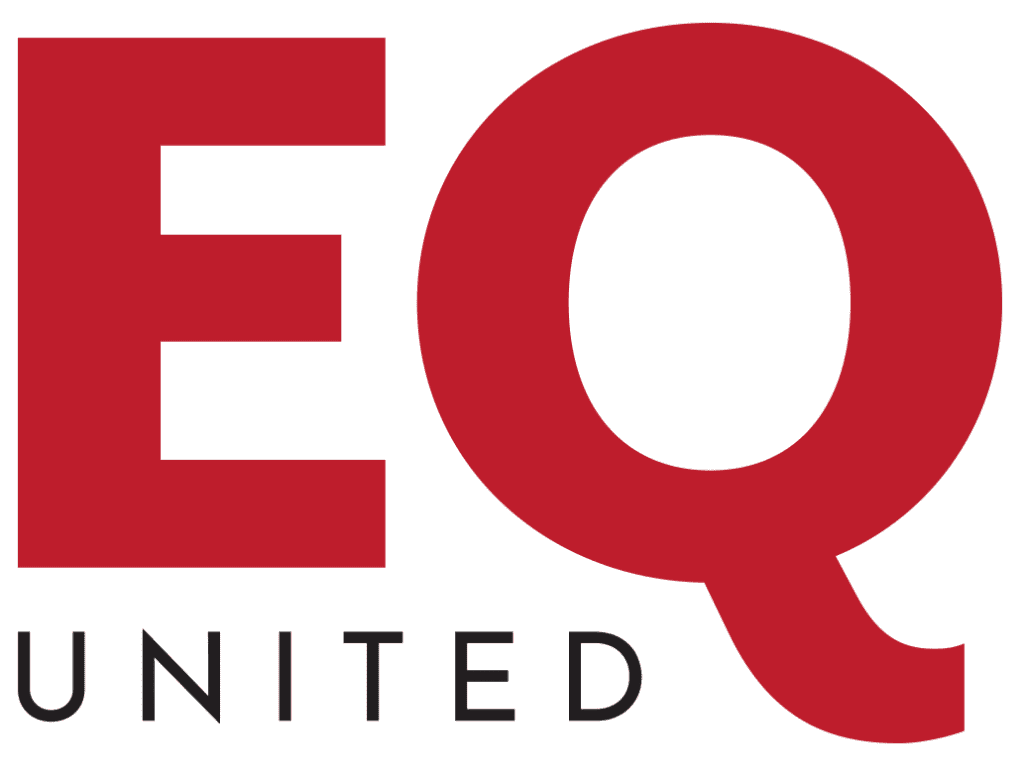 The Human Resource Manager will lead and direct the routine functions of the Human Resources (HR) department including hiring and interviewing staff, administering pay, benefits, and leave, and enforcing company policies and practices for a quickly expanding, multi-site company.
Supervisory Responsibilities:
· Recruits, interviews, hires, and trains new staff in the department.
· Oversees the daily workflow of the department.
· Handles discipline and termination of employees with oversight of HR Director in accordance with company policy.
Duties/Responsibilities:
· Partners with the Division leadership to understand and execute the Company's human resource and talent strategy particularly as it relates to current and future talent needs, recruiting, retention, and succession planning.
· Provides support and guidance to HR Assistants, management, and other staff when complex, specialized, and sensitive questions and issues arise; may be required to administer and execute routine tasks in delicate circumstances such as providing reasonable accommodations, investigating allegations of wrongdoing, and terminations.
· Supports administration of Workers Compensation claims.
· Contribute to the development of programs to enhance employee engagement, improve relations, and offer employee support.
· Manages the talent acquisition process, which may include recruitment, interviewing, and hiring of qualified job applicants, particularly for managerial, exempt, and professional roles; collaborates with departmental managers to understand skills and competencies required for openings.
· Creates learning and development programs and initiatives that provide internal development opportunities for employees.
· Oversees employee disciplinary meetings, terminations, and investigations.
· Maintains knowledge of trends, best practices, regulatory changes, and new technologies in human resources, talent management, and employment law.
· Responsible for Weekly Company Payroll
· Performs other duties and special projects as assigned.
Required Skills/Abilities:
· Excellent verbal and written communication skills.
· Excellent interpersonal, negotiation, and conflict resolution skills.
· Excellent organizational skills and attention to detail.
· Experience partnering, coaching, leading, and developing others.
· Ability to prioritize tasks and delegate them when appropriate.
· Ability to act with integrity, professionalism, and confidentiality.
· Thorough knowledge of local, state, and federal employment-related laws and regulations.
· Proficient with Microsoft Office Suite.
· Proficiency and experience with Paylocity or similar HRIS and Payroll System
Education and Experience:
· Bachelor's degree in human resources, business administration, or related field required.
· PHR or SPHR Preferred
· A minimum of three years of human resource management experience, preferably in a manufacturing environment.
· Bilingual (English/Spanish) preferred
· Experience on a safety committee a plus
Please Note – Company will be relocating to Cassopolis, MI in Spring of 2022
---
Apply Online Now
---
You may forward completed applications and/or resumes via email, fax or mail or apply in person.
EQ United , Attn: Human Resources
55169 CR 3 North, Elkhart, IN 46514
Fax: (574) 264-4448 Email: hr@equnited.us
Printable General Application, Click Here