Now Hiring: Diesel Mechanic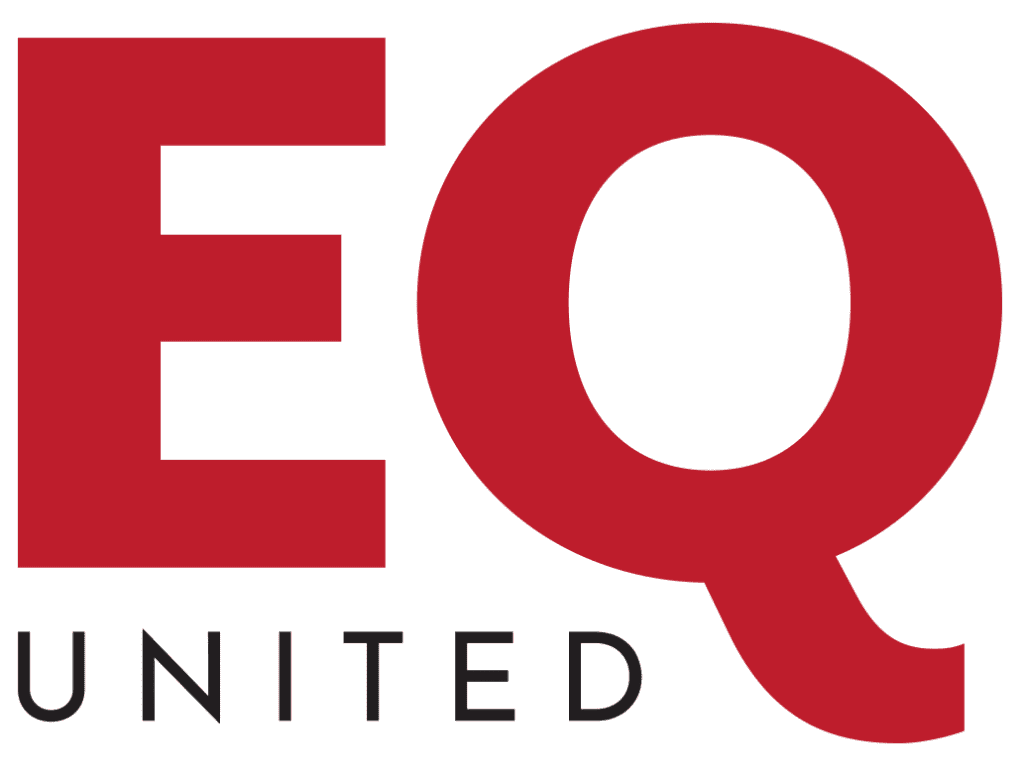 We are immediately hiring! Come grow with us!
Great benefits and pay based on experience!
EQ United currently has two divisions in diverse areas – EQ Logistics and EQ Systems with EQ Harness. EQ Logistics provides warehousing, transport, and domestic/export packing services. EQ Systems manufactures hydraulic lifting and leveling systems for horse trailers, motorhomes, fifth wheels, motorsports, and specialty vehicles.
We are currently searching for a Diesel Mechanic who will be a part of our growing team. We want your top-notch skills and know-how to keep us moving and you will be responsible for performing repairs and maintenance on diesel engines, trucks, and forklifts.
Duties and Responsibilities:
Perform consistent, quality repairs as outlined with efficiency and accuracy according to company maintenance standards.
Read repair orders, obtain diagnostics information, plan work procedures, and perform necessary repairs on vehicles.
Perform general and major repair of all systems including engine, transmission, suspension, brakes, HVAC, electronics, and more.
Conduct repairs and install required parts and components.
Responsible for detailed, organized documentation of diagnostic findings, repair status, and work performed.
Comply with all safety rules and standards to avoid injuries to oneself and others.
Understand and follow federal, state, and local regulations governing service repair work.
Position Requirements:
2+ years of experience with tractor and trailer preventative maintenance and repairs.
Certificate from a diesel tech training school or a minimum of 4 years mechanical medium- or heavy-duty truck service experience in a shop setting or military installation.
Proficiency with computers and diagnostics equipment.
CDL and/or ASE certifications preferred. or ability to obtain within 90 days of employment and ability to meet insurance requirements; Class A CDL preferred
Benefits:
401(k)
401(k) matching
Company paid Disability Insurance
Employee Assistance Program
Medical, Dental and Vision Insurance
Health Savings Account with employer contribution
Company Paid Life insurance
Paid time off (Personal and Vacation)
---
Apply Online Now
---
You may forward completed applications and/or resumes via email, fax or mail or apply in person.
EQ United , Attn: Human Resources
55169 CR 3 North, Elkhart, IN 46514
Fax: (574) 264-4448 Email: hr@equnited.us
Printable General Application, Click Here