Now Hiring: Accounting Generalist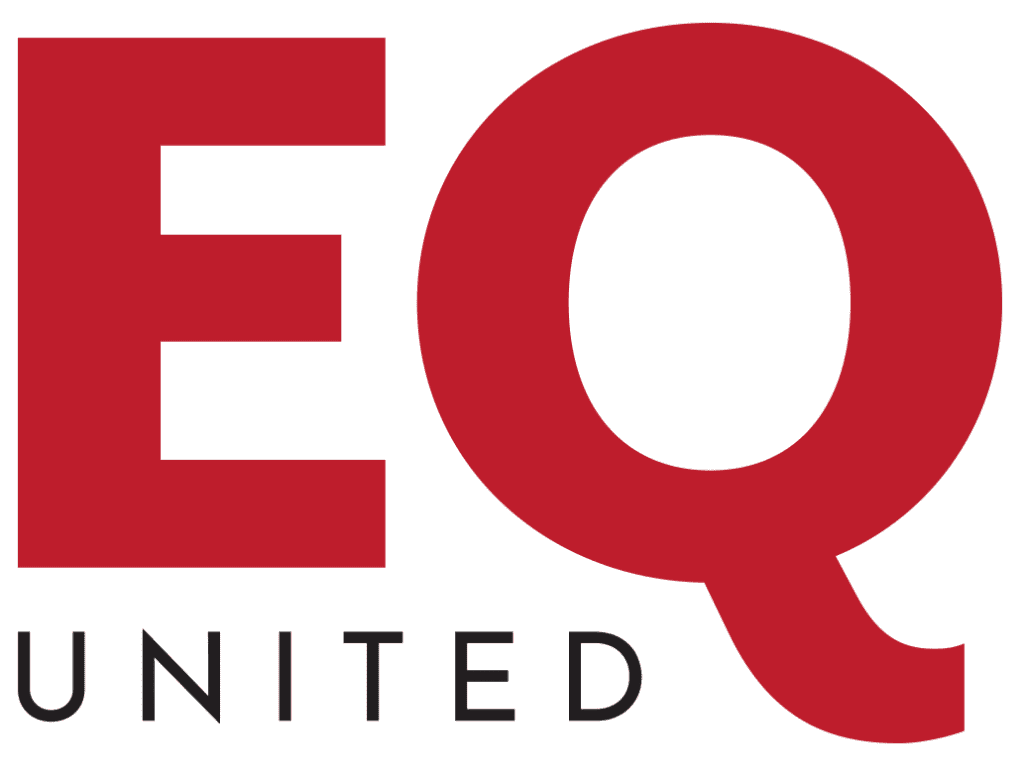 Offering a sign-on bonus in addition to our performance-based bonus opportunity!
We are searching for an Accounting Generalist to provide support and assistance to our accounting team. Various responsibilities would include preparing daily cash deposits, providing change and dues for staff that handles cash, tracking accounts payable and receivable, and performing monthly account audits. This position would also process invoices and statements, prepare check requests and payments for vendors, process taxes and reports, file and manage billing related paperwork, maintain contract files and certificates of insurance
Qualifications and Requirements
Must be knowledgeable enough in most areas of the financial world to handle any issue that arises.
Ability to multi-task and work with interruptions
Strong interpersonal skills and a desire to work in a team environment.
Effective communicator
Detail oriented
Proficient in Excel, Word, and Outlook
Ability to work independently.
Strong work history
Pre-employment drug test
Pre-employment background check
Benefits include
Full time
Medical, prescription, dental, vision coverage
Health Savings Account with employer contribution
Short and Long-Term Disability insurance, employer paid
Life insurance, employer paid
401(k) with employer match
Vacation and Personal time package
Performance based bonus opportunity
Sign on Bonus
55169 CR 3 North, Elkhart, IN 46514
---
Apply Online Now
---
You may forward completed applications and/or resumes via email, fax or mail or apply in person.
EQ United , Attn: Human Resources
55169 CR 3 North, Elkhart, IN 46514
Fax: (574) 264-4448 Email: hr@equnited.us
Printable General Application, Click Here