Now Hiring: Accountant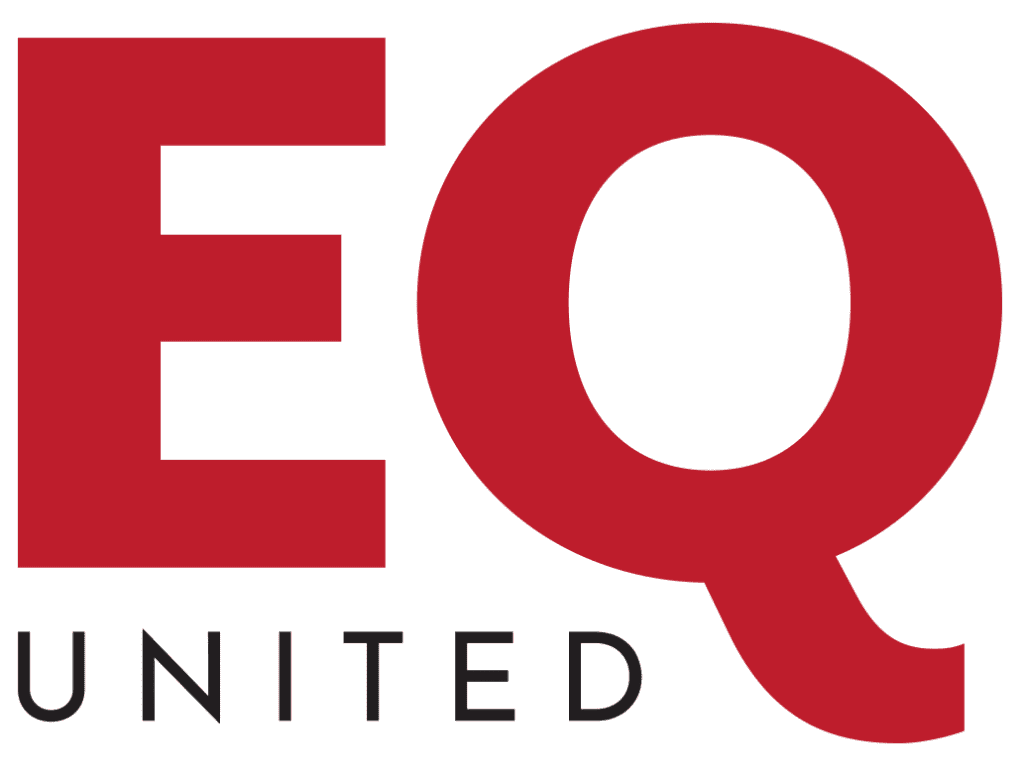 Are you organized and detail oriented?
Come grow with us!
EQ United is comprised of two strong and growing divisions – EQ Systems and EQ Logistics, located in Elkhart, IN. We are currently searching for an analytical and collaborative Accountant who will be a part of our growing team.
We are now offering a sign-on bonus in addition to our performance-based bonus opportunity!
Essential Duties and Responsibilities include:
Performs general cost accounting and other related duties in the accounting department.
Reconciles customer accounts and manages accounts receivable collections.
Provides outside auditors with assistance; gathers necessary account information and documents to perform annual audit.
As appropriate, coordinates with software vendor to maintain accounting software system; recommends updates to enhance the accounting software.
Reconciles and maintains assigned general ledger accounts.
Performs general accounting functions, including operation of the general ledger system, journal entries, and month-end close.
Performs payroll and garnishment administration and uploading of payroll into ERP.
Posts payroll to the general ledger.
Provides reporting on cash, labor, taxes.
Assists in development of financial policies.
Assists plants in resolving plant accounting issues.
Performs T&E coding, credit card management, prepaid, liability, banking and cash management, and ad hoc reporting.
Maintains financial security by following internal controls.
Assist department managers and office managers with clerical support as needed.
Serve as back up to other team members within the department.
To be successful in this role you will need:
Analytical skills – ability to use thinking and reasoning to solve a problem
Detail Oriented – ability to pay attention to the minute details of a project or task
Ethical – ability to demonstrate conduct conforming to a set of values and accepted standards
Organized – possessing the trait of being organized or following a systematic method of performing a task
A minimum of an Associate's degree in business, accounting or finance required but a Bachelor's degree preferred
One to two years of applicable experience
Job Type: Full-time
Pay: $42,000.00 – $55,000.00 per year
Location for position: 55169 CR 3 North, Elkhart, IN 46514
---
Apply Online Now
---
You may forward completed applications and/or resumes via email, fax or mail or apply in person.
EQ United , Attn: Human Resources
55169 CR 3 North, Elkhart, IN 46514
Fax: (574) 264-4448 Email: hr@equnited.us
Printable General Application, Click Here